Stem Cell Treatment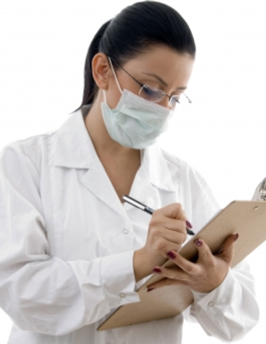 Resent advancement of stem cell research showed incouraging results to patient but considering the fact that stem cell therapies are experiemntal treatments and to date there are no guarantees about its success.
In India,ICMR has stated that at present, there are no approved indications for stem cell therapy other than the hematopoietic stem cell transplantation(HSCT) for a haematological disorders.
Stem cells derived form patient's own bone marrow, fat or umbilical cord tissue or blood can be used for stem cell treatments. Stem cells also called as progenitor cells that can able to replace diseased cells.
Stem cells when injected in disease site they start to repair and regenerate damaged cells. Stem cell administered by different routs (Intramuscular or Local or Intrathecal) these cells migrate to site of injury, where they starts healing process. This process of cell transplantation extensively studied and monitored in different animal models and it is assumed that stem cells discharge certain factors which either activate the diseased tissue or replace it with healthy once.
Most scientific and clinical community agree that stem cell research has great potential to regenerate diease tissue and could revolutionize treatment modality towards untreatable diseases.